Your Mortgage Barracuda
Protecting YOUR interests!
Heather Keeling, BMath, AMP
Markham, Mortgage Agent
Your Mortgage Barracuda
Tel: 905-305-7773
Cell: 416-706-6519
Fax: 905-305-7743
Mortgage Kit - #1 - Are You Ready To Buy A Home?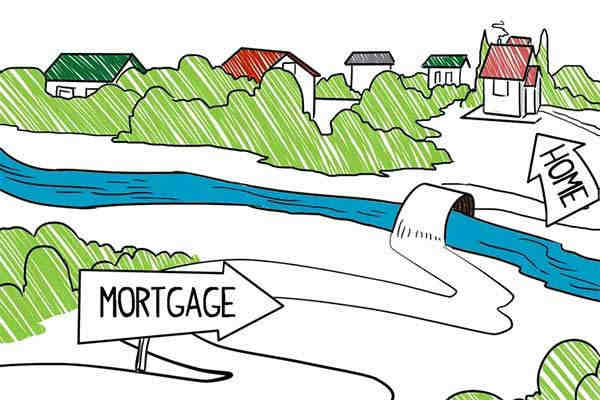 watch video
Mortgage Kit - #2 - How much downpayment do you need?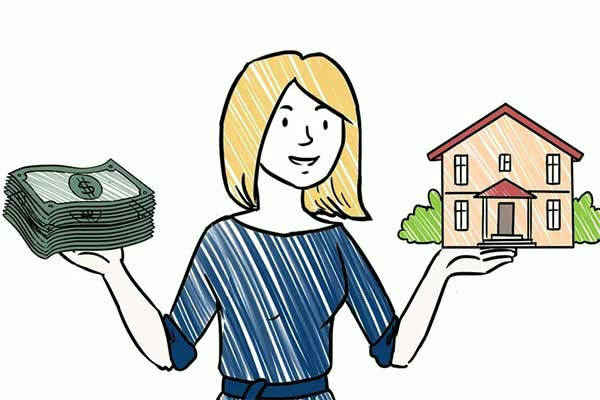 watch video
Mortgage Kit - #3 - Downpayment Savings Strategies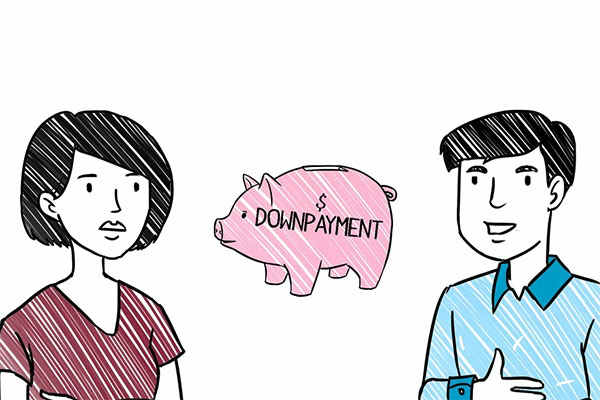 watch video
"Heather is relentless and insanely dedicated to magically creating, structuring and implementing refinancing arrangements that are nothing short of..."
"I went to my bank and another broker. Only Heather was able to save me $8,000 on my refinance, plus an additional $1,000 on penalties for a total s..."
"At first, I was using a different mortgage broker. They told me that because I was self-employed, I could not fully qualify for the mortgage. This ..."
"As first-time home buyers we had a lot of questions about the mortgage process! Heather walked us through the entire process, teaching us everythin..."
"I've had the pleasure of working with Heather twice and on both occasions she was able to get me a mortgage with a competitive rate, where other br..."
"Since my wife and I are self-employed, we discovered that the new mortgage rules made it harder for us to reach our goals. Our bank of 25 years cou..."
We appreciate your reviews... your feedback matters